10:00 Sunday mornings. 
Sunday School involves reading the Bible, watching a video devotional, and discussing what was learned.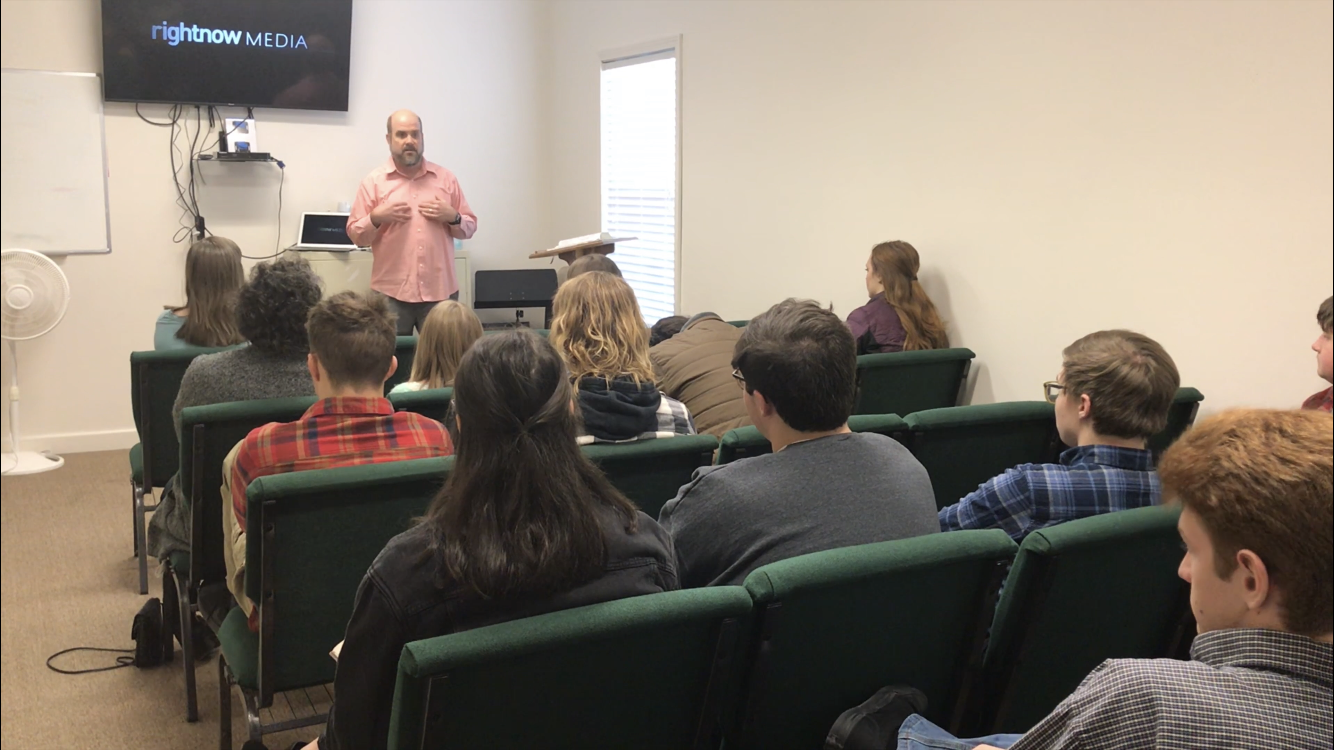 5:00 Sunday nights.
CONNECT classes include a Right Now Media video with discussion. After the lesson, it's a time for the teens to get to know each other better by playing games and hanging out.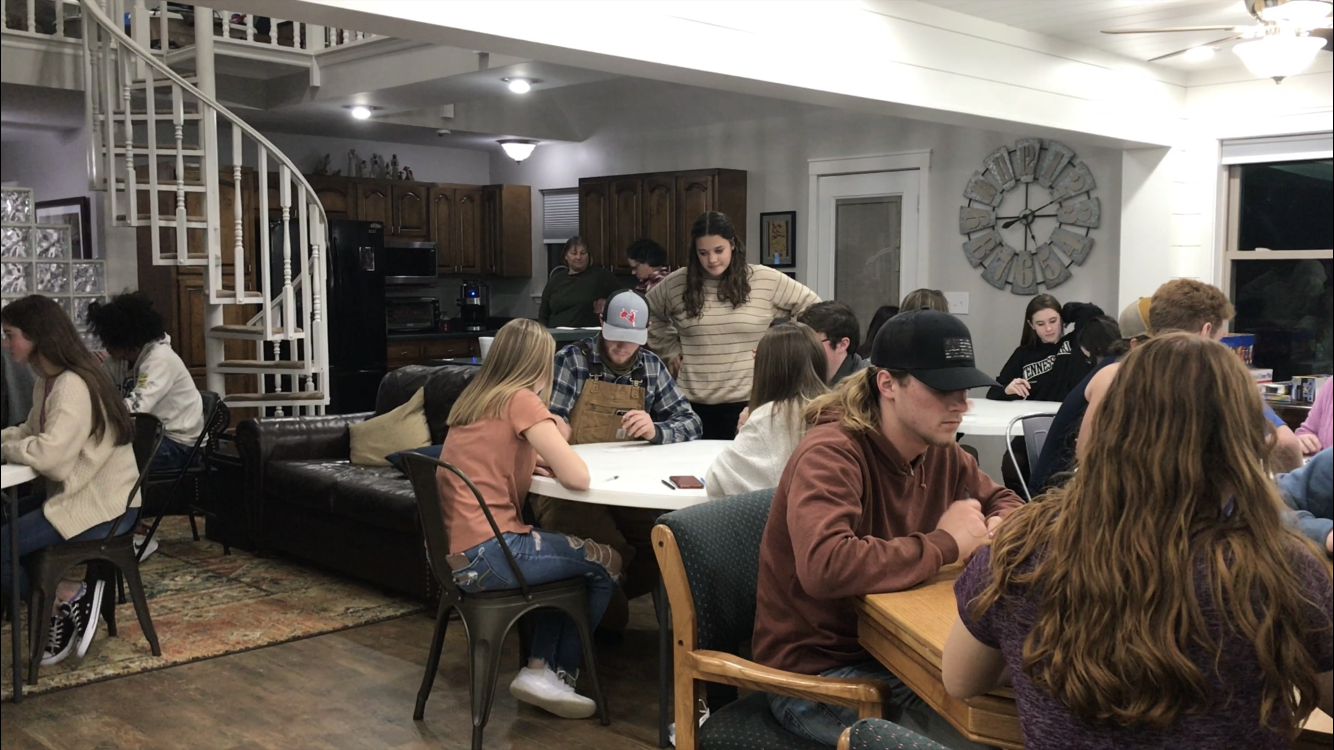 6:15 Wednesday. 
Nine Square
 Gaga Ball
Four Square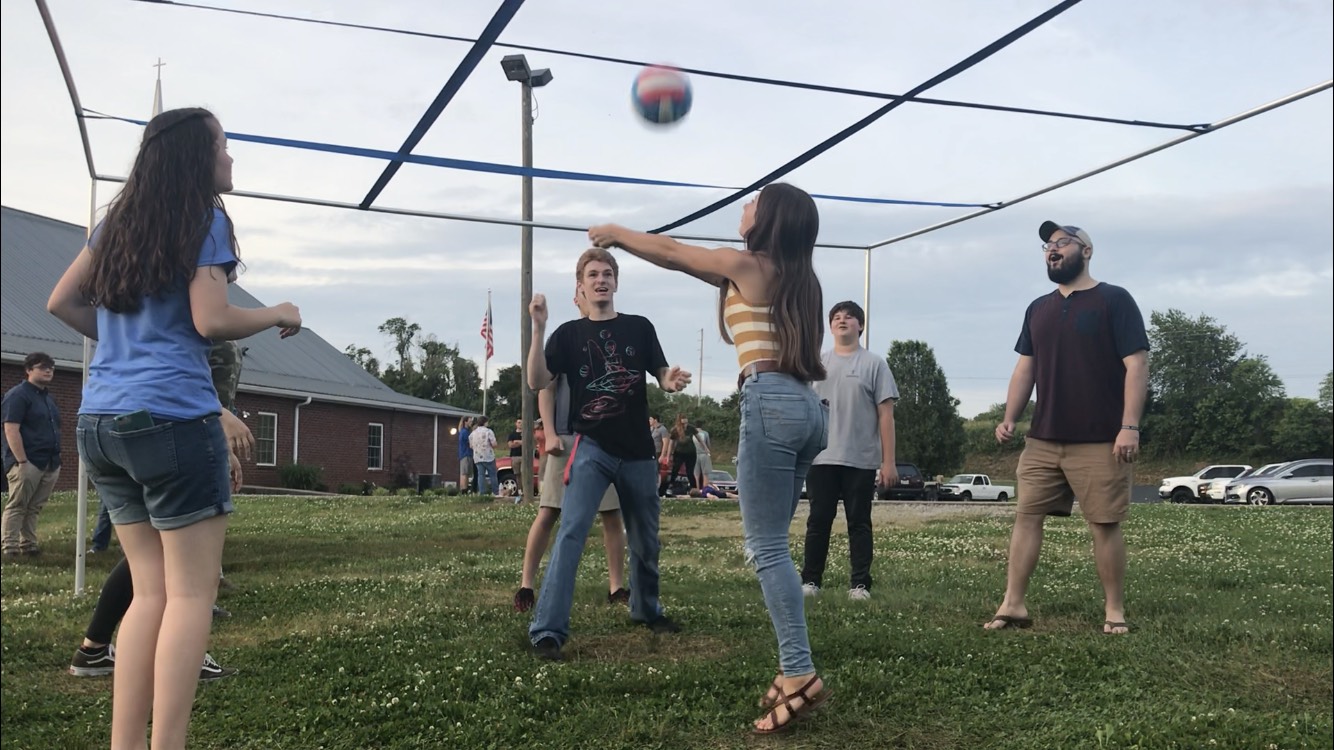 7:00 Wednesday nights.
Worship, held before every Wednesday service, is a to time praise Christ through songs.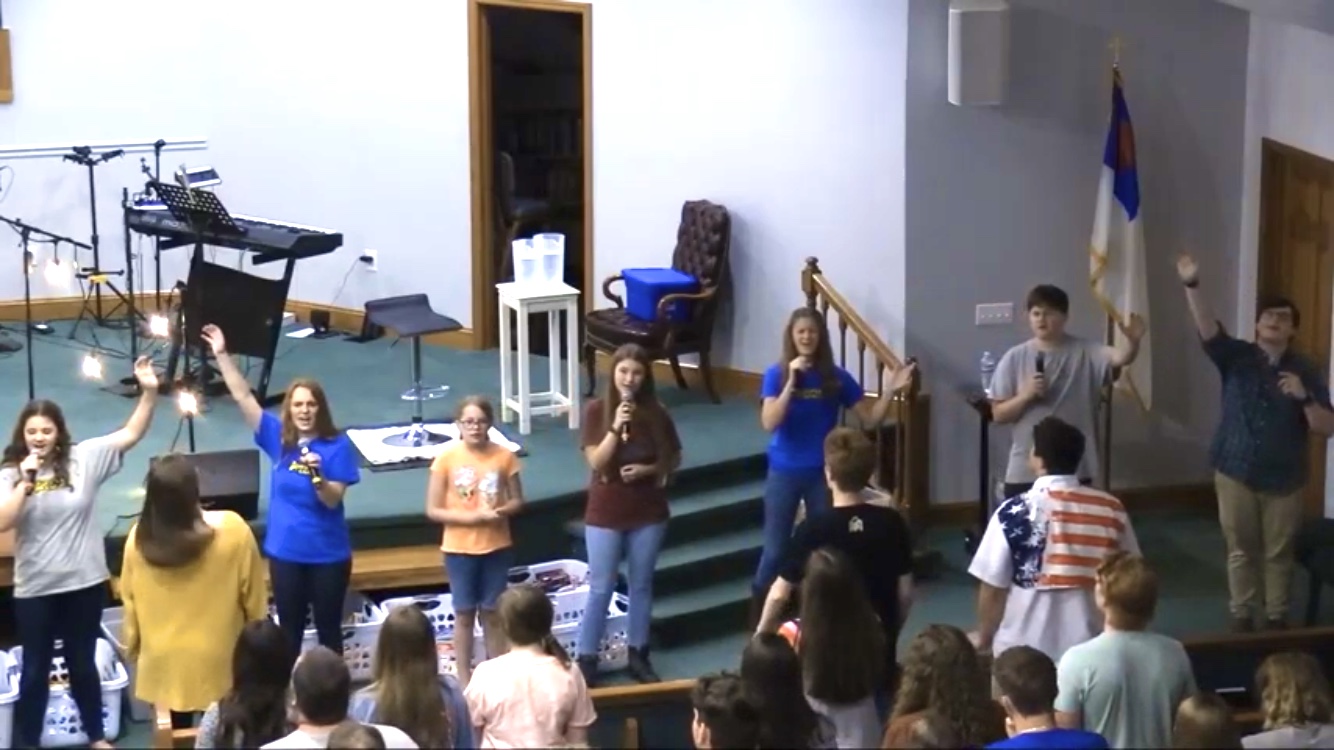 7:15 Wednesday nights after worship.
Brother Josh gives a message grounded in scripture, encouraging teens to have a deeper relationship with Jesus.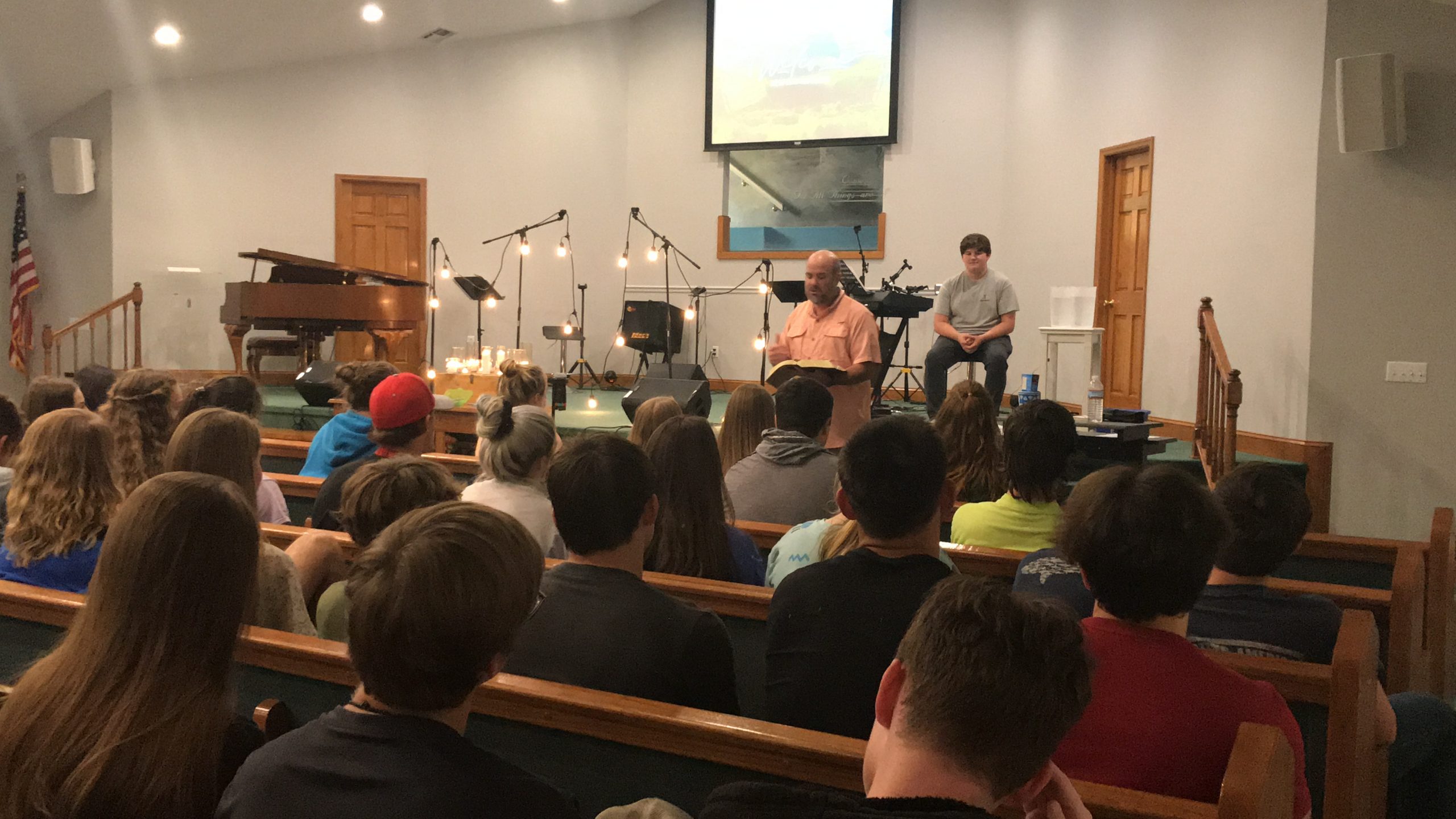 10:00 Thursday mornings. 
Bible study is for homeschooled teens or teens on virtual learning. It is an in-depth study of a book in the Bible. 
(Postponed until August.)