See how Hurricane Chapel invests in the kids at the church and teaches them how to develop a relationship with Christ.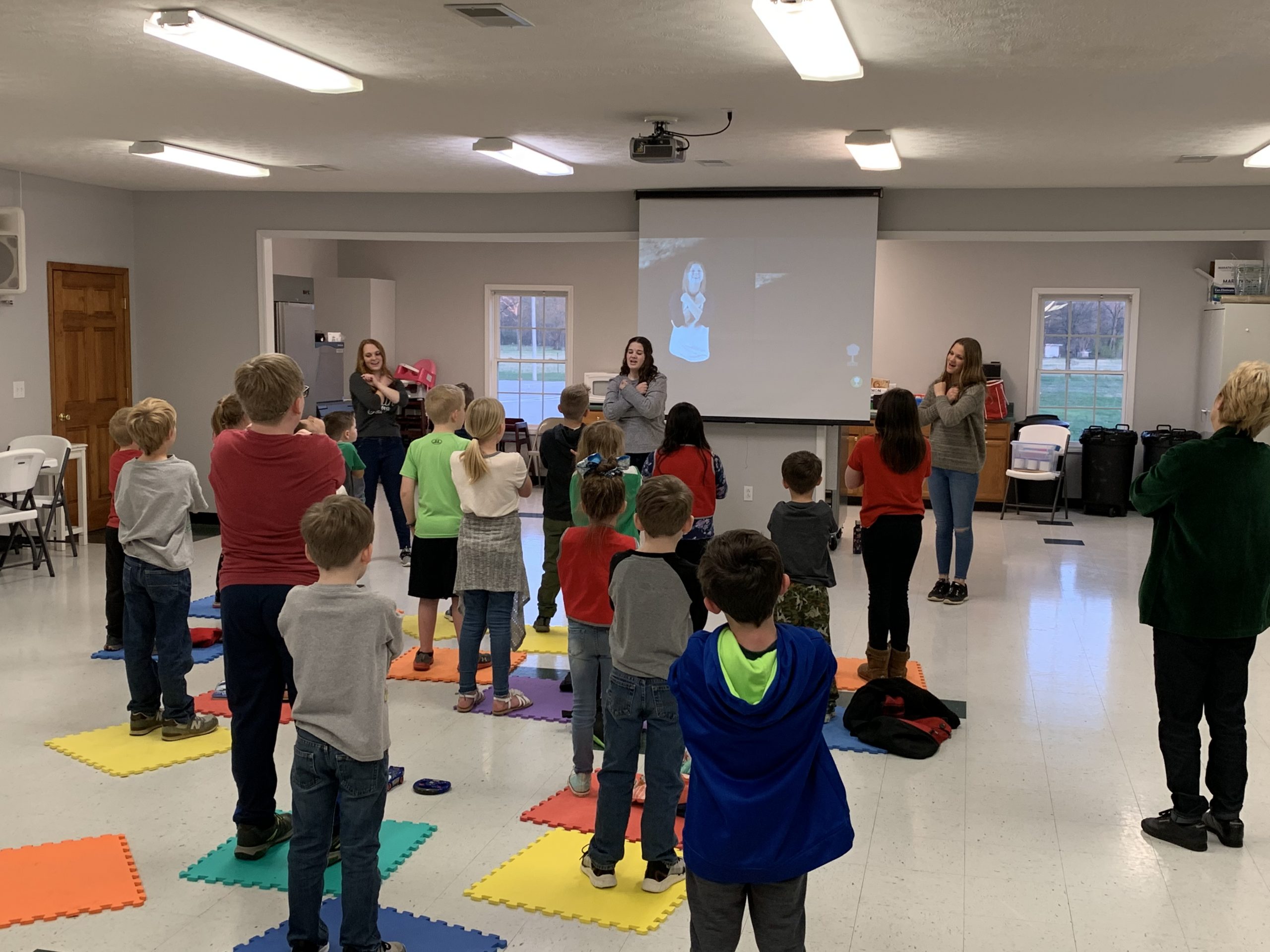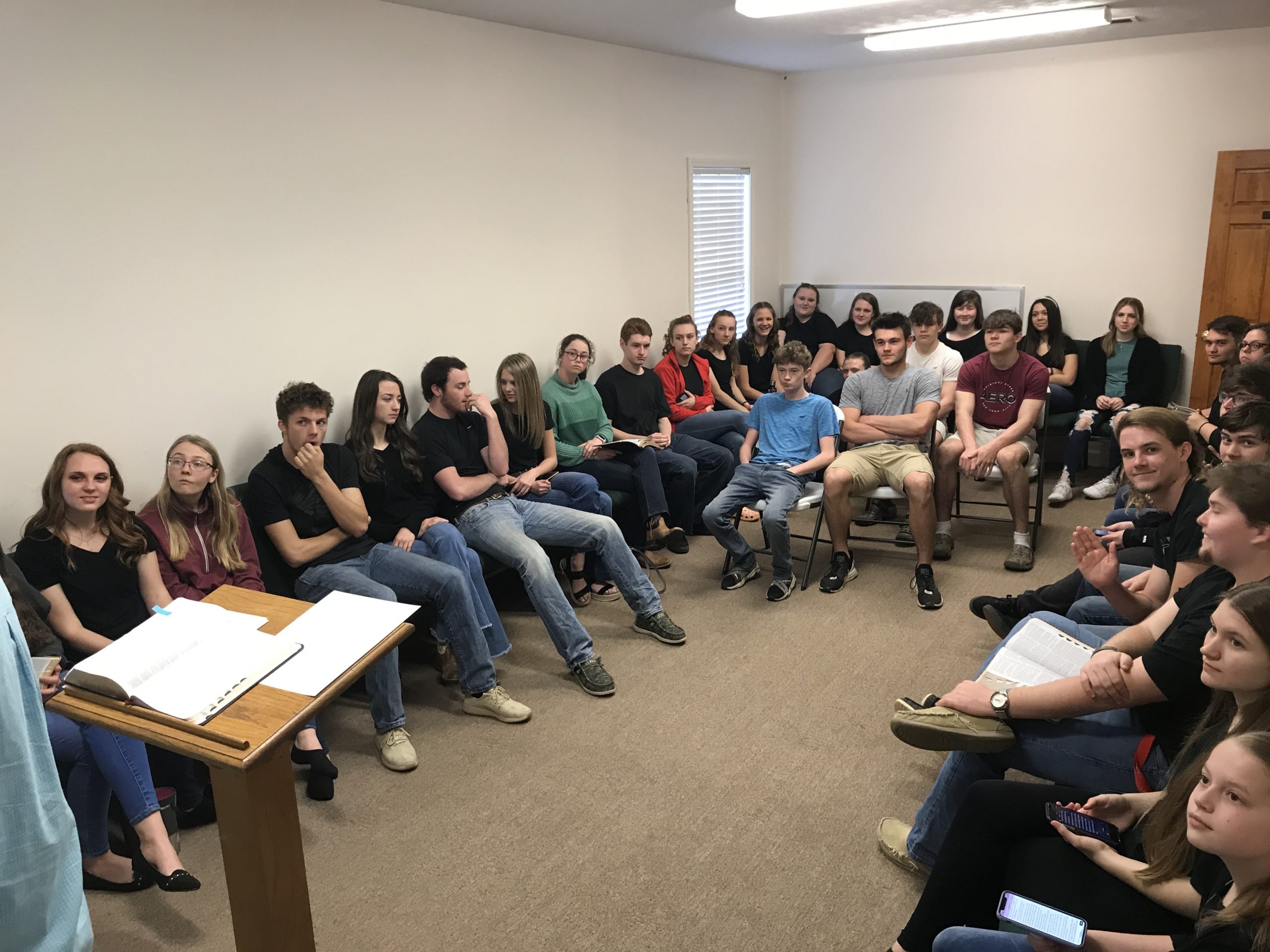 See how the church teaches the youth to boldly proclaim the Word of God, and emboldens them to have a strong relationship with Jesus Christ. 
See how Hurricane Chapel shows the adults to have a Christ-centered lifestyle that surrounds their family, their home, and everything they do.