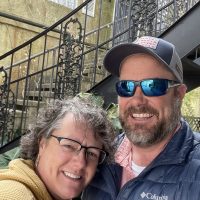 Joshua Clark
Associate/Youth Pastor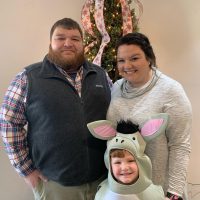 Andy Littleton
Sunday School Teacher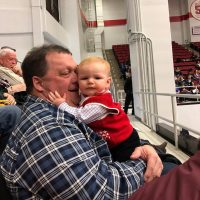 Johnny Bear
Sunday School Teacher
Sunday Schook involves reading the Bible, watching a video devotional, discussing what was learned, and having friendly, uplifting conversations! 
10:00 Sunday Mornings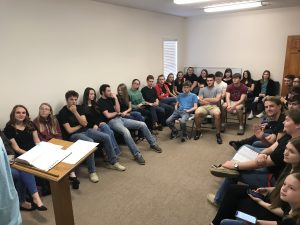 Connect Classes are a time for fellow teens to connect and get to know one another better. They can play games, or just hang out! There's a short devotional, but it mainly focuses on connections in the church.
5:00 Sunday Nights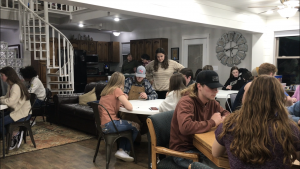 Right before worship and the service, teens get a chance to play games such as nine square, four square, gaga ball, or any other game in the sanctuary.
6:30 Wednesday Nights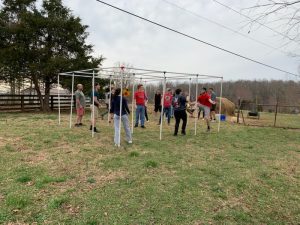 Worship held before every Wednesday service; held as a time to praise Christ through songs and worship.
7:00 Wednesday Nights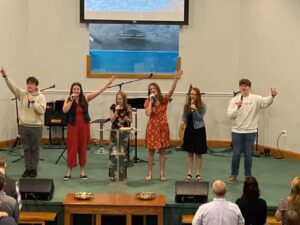 Brother Josh gives a message grounded in scripture, encouraging teens to have a deepter relationship with Jesus Christ.
Wednesday Nights after Worship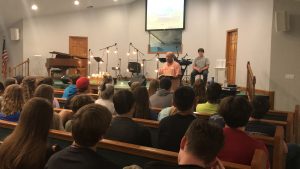 We'd love to see you there!